CHIOS

CHIOS

FREE GUIDED TOURS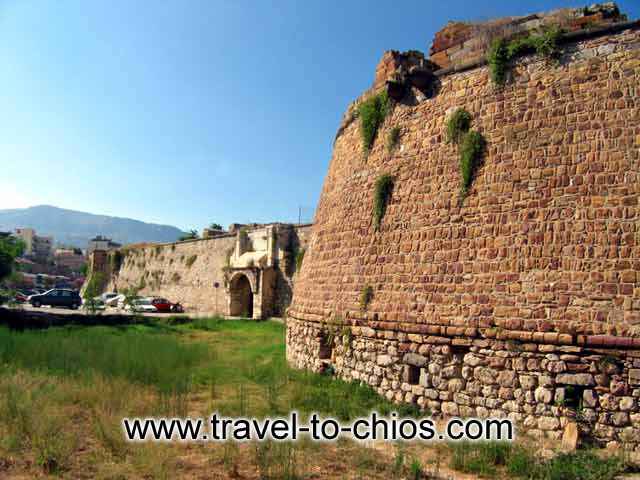 ENA CHIOS Mobile Tourist Information Unit, financed by the Prefecture of Chios and in cooperation with the 3rd Ephorate of Byzantine Antiquities of Chios, offers you FREE guided tours by an official guide, beginning on July 1st until August 31st 2005.

For more details about the timing and the meeting points of the tours, see the information table below:


DAY
MEETING POINT
TIME

MONDAY

KAMPOS

BRIDGE OF KOKKALAS RIVER
(on the main Kampos road)

10:00, 12:00

TUESDAY

ANAVATOS

CENTRAL SQUARE OF THE VILLAGE

10:00, 12:00

WEDNESDAY

OLYMPOI

ENTRANCE OF THE VILLAGE
(on the main road)

10:00, 12:00

THURSDAY

NEA MONI

ENTRANCE OF THE MONASTERY

10:00, 12:00

FRIDAY

CASTLE OF CHIOS

MAIN ENTRANCE OF THE FORTRESS

10:00, 12:00


For more information please contact with us:

ENA CHIOU S.A.
Agios Isidoros Petrokokkinou, Kampos Chios GR 82100
Tel. +30 22710 44830
Fax. +30 22710 81330
Website : www.enachios.gr
Email: enachios@otenet.gr
Please share your opinion of it with other travelers. Write a review!